Last week, the Biden Administration proposed a federal workplace heat standard in response to what the White House calls the 'silent killer': extreme heat. The plan aims to implement initiatives to protect public health surrounding heat-related illness at a time when the country has experienced extreme heat, drought, and wildfires, and focuses on protecting outdoor workers and those without climate-controlled environments.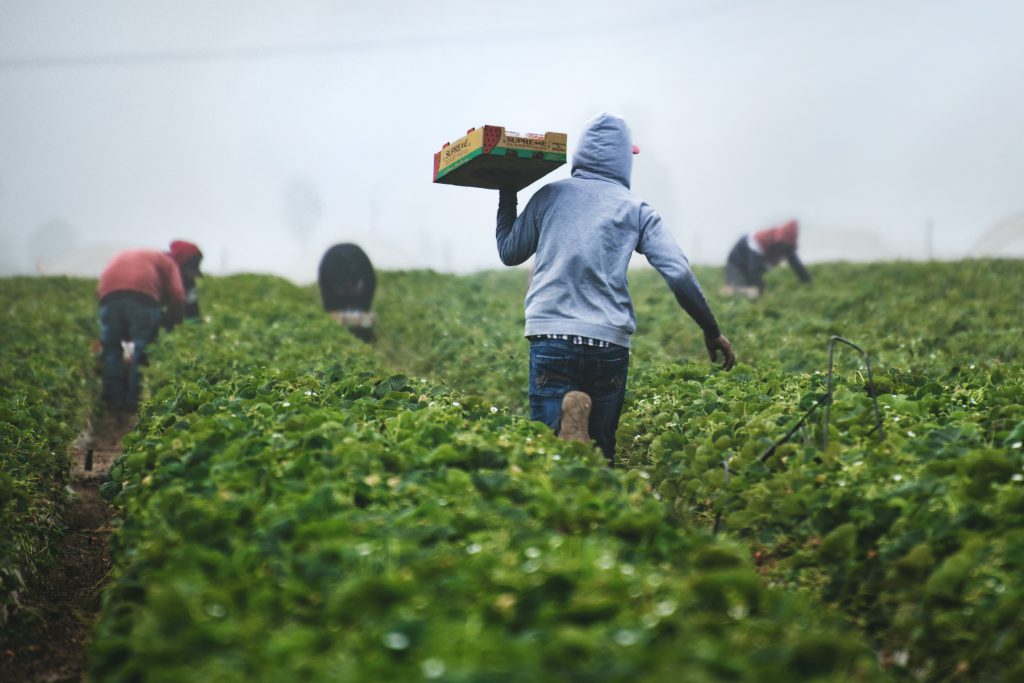 What Does It Mean For Me?
Even if your organization is not affected by the heat standard, it represents a larger change that is coming: an increase of ESG metrics you will be required to measure and report.
ESG Regulation Is Coming
The workplace heat standard will likely be one of many future regulations that result from addressing climate change and environmental justice in the United States. Since Biden took office, nearly every agency shifted focus to include environmental and social policies. Even financial regulators such as the Securities and Exchange Commission, the Commodity Futures Trading Commission, and the Federal Reserve are addressing how climate change impacts the economy. S&P Global reports that the SEC has already taken steps this year to regulate ESG disclosure:
The SEC created the role of senior policy adviser on climate and ESG; launched a task force to weed out ESG-related fraud; and beefed up its examinations of whether companies' business continuity and disaster recovery plans are factoring in extreme weather threats. The SEC also launched a review of corporate climate-related financial disclosures and has increasingly signaled that a new regime of corporate disclosures around climate and ESG risks is coming.
With additional goals, such as decarbonization, central to Biden's Build Back Better Plan, increased regulation is being seen in various departments, signaling that change can be expected from all directions.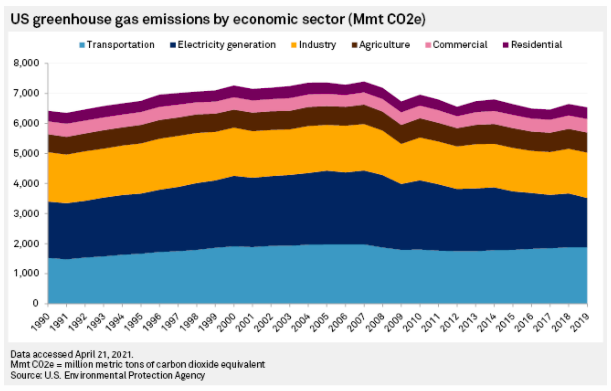 Why Should I Start Now?
Currently, the majority of ESG disclosure is voluntary. Although this can lead to negative effects such as greenwashing, it also gives companies the time to determine materiality and data collection processes, while slowly executing the changes. Increased environmental and social regulations mean that if companies are not already reporting on ESG metrics they will soon be required to do so. However, if companies wait until ESG reporting is mandatory, then they will be forced to catch up to the industry standard without a grace period to get things right. This could result in an immediate increase in resources required to become compliant and is the difference between simply tweaking current company policies and having to completely overhaul organizational practices. A study from KPMG shows another reason to start participating in ESG: it is already the norm among the largest companies globally, thus non-ESG focused firms are already behind.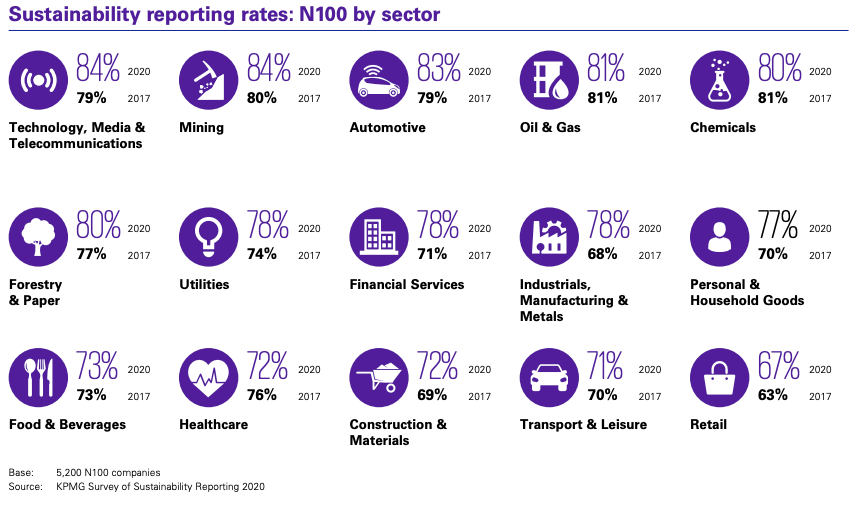 The Bottom Line
Implementing a workplace heat standard may seem like a small step for corporate environmental and social policies, but it is indicative of a larger change happening in organizations, governments, and communities globally. Reporting now on ESG prevents your company from scrambling to meet changing regulations, freeing time and resources for innovation and growth, offering an advantage over the competition.
Daly, Matthew. (2021, September 20). Biden launches plan to address 'silent killer': extreme heat. Retrieved September 27, 2021, from https://apnews.com/article/business-health-fires-climate-environment-and-nature-34b7cfb58e3bc149a610813e1ed7727d
KPMG. (2020, December). The time has come: The KPMG Survey of Sustainability Reporting 2020. Retrieved September 27, 2021, from https://assets.kpmg/content/dam/kpmg/xx/pdf/2020/11/the-time-has-come.pdf
Whieldon, Esther. (2021, April 30). How Biden's 1st 100 days changed the course of US ESG and sustainability policy. Retrieved September 27, 2021, from https://www.spglobal.com/esg/insights/how-biden-s-1st-100-days-changed-the-course-of-us-esg-and-sustainability-policy